Top-Quality Heart Care in Your Community
Our practice provides professional and personalized care for your heart—and we do it close to home. Whether your concern is high cholesterol, coronary artery disease, an irregular heartbeat, or any other heart or vascular condition, you can rely on our team of experts for an accurate diagnosis and state-of-the-art treatment.
When you're choosing a doctor to care for your heart, experience matters. Our practice, established in 1987, has grown to include eight expert physicians who specialize in all aspects of heart care; every patient sees one of our physicians. Our support team also includes several advance practice nurses and staff members.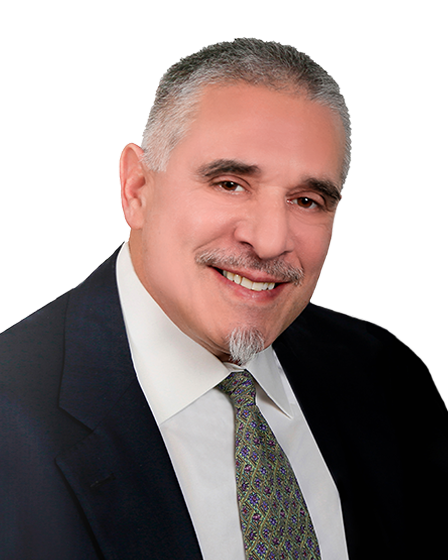 We know your time is valuable. We strive to provide excellent care in a friendly, convenient environment that allows you not only to see a cardiologist, but also to receive almost all cardiac testing on site — often on the same day as your office visit, if your insurance permits. We take seriously that you've entrusted us with your cardiac health and this is part of how we show it."
— Bart De Gregorio, MD, FACC, FACP, FCCP