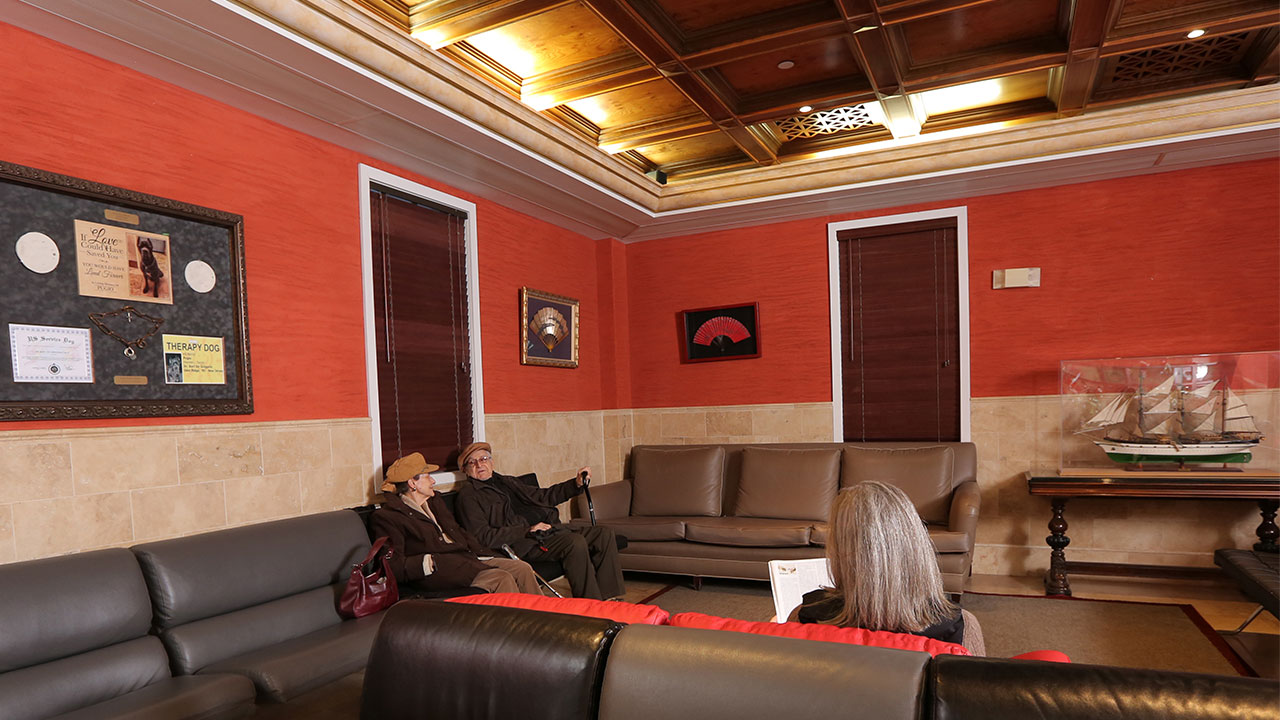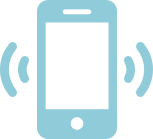 Based right in Glen Ridge, New Jersey, we have relationships with many diagnostic and care facilities, as well as other specialists, in the immediate area and also beyond. If you require advanced care or cardiac surgery, we have the relationships in place to support your needs.
At Bart De Gregorio, MD, LLC, we believe cardiac care goes beyond offering superior techniques delivered by board-certified doctors. It means providing care that's professional, considerate and kind. We get to know you and your priorities. We make your comfort and care our top priority, all with the convenience of proximity to home.
If you are having a medical emergency, do not email or call our office. Call 911 or visit an emergency room. Also, never include personal health information in email messages.